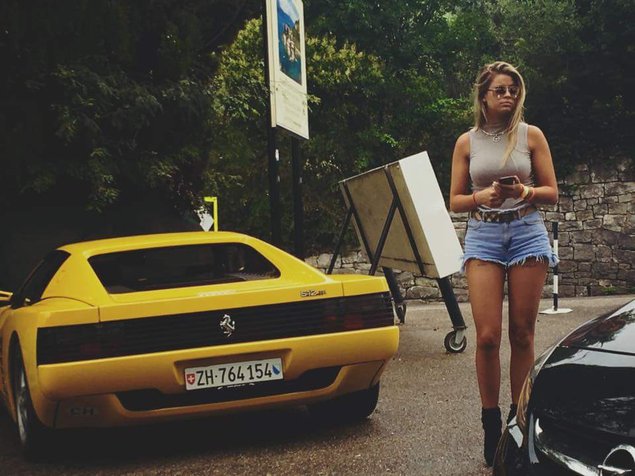 Oxford Vaughan is delighted to announce Christine Giampaoli Zonca as its new Brand Ambassador.
Christine is a supremely talented 22 year old rally driver of Italian origin, but who has spent much of her life living in the Canary Islands.
Christine – who aims to graduate to European and World Rally Championship level – is a skilled mechanic with her own workshop and a graduate of Birmingham City University with a degree in Motorsports Technology.
Christine's first professional rally was in 2013 and throughout 2014 and 2015 she has competed in the Canary Islands and Spanish Rallies, in a Toyota Corolla GTi that she has developed herself. 2016 is a preparation year for Christine, obtaining experience in various events on gravel and tarmac, ready for an entry into either the British Rally Championship or European Rally Championship in 2017.
Oxford Vaughan is proud to be supporting Christine as she continues to progress towards her ambition of being one of the few female drivers to compete in the World Rally Championship. The Oxford Vaughan mantra; "beyond style – performance is everything" perfectly captures Christine's ethos, leading the luxury eyewear brand to move to work with her as she embarks on her exciting journey in the male-dominated world of motorsport.
Keep up to date with the latest updates from Christine as she builds her experience throughout 2016 by following her on Twitter and Instagram.