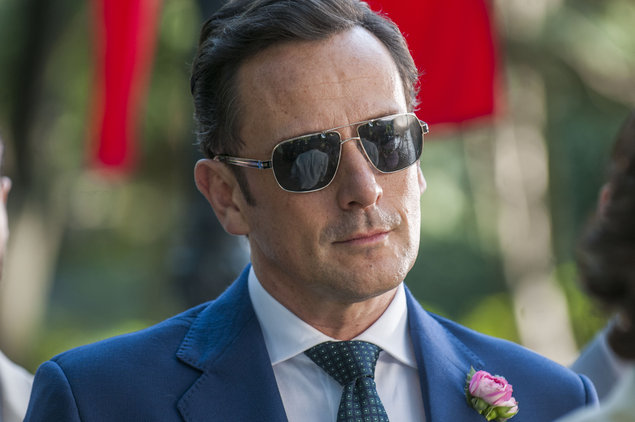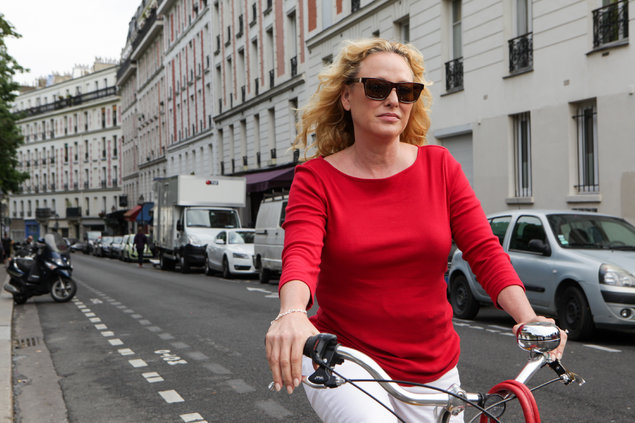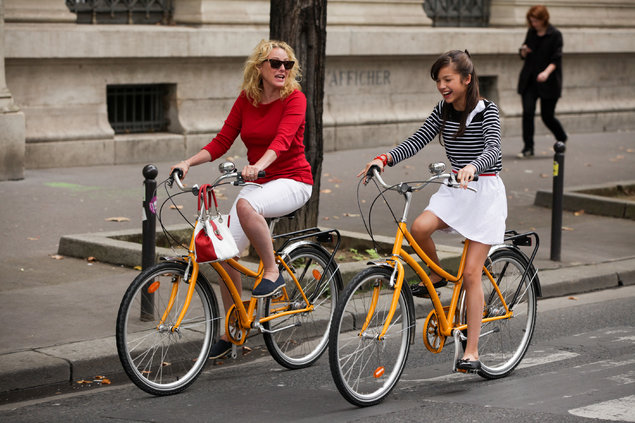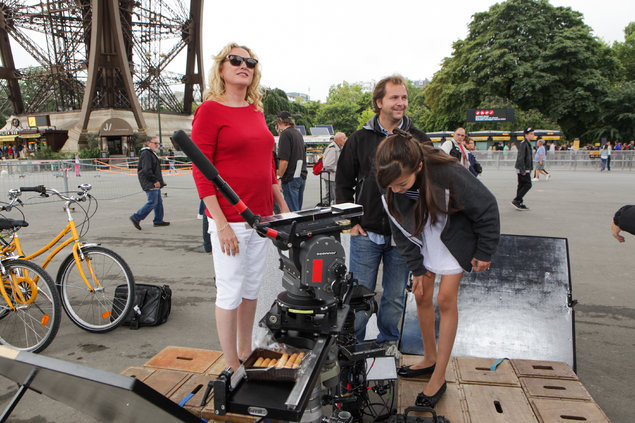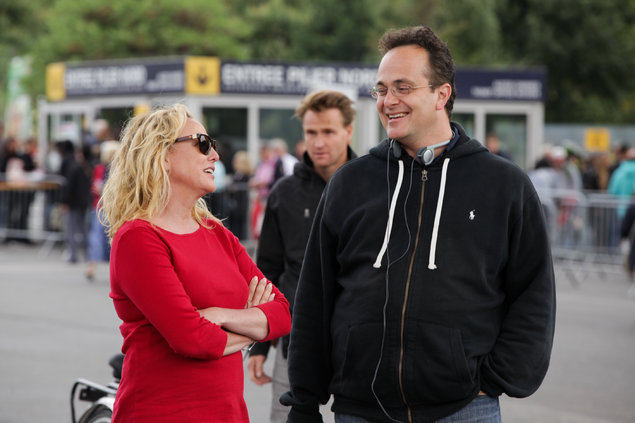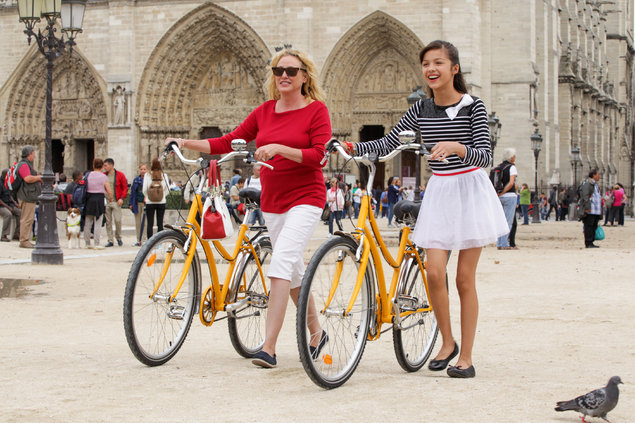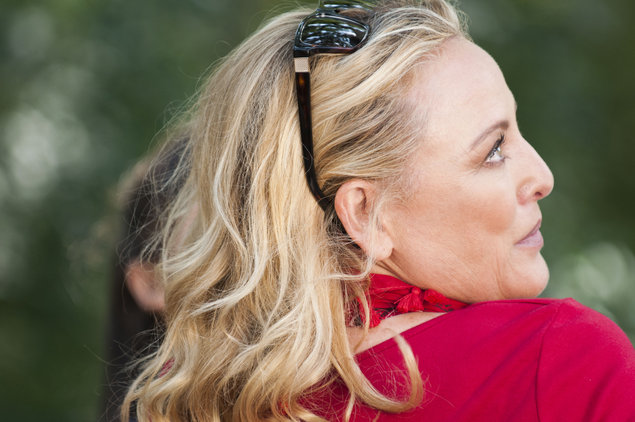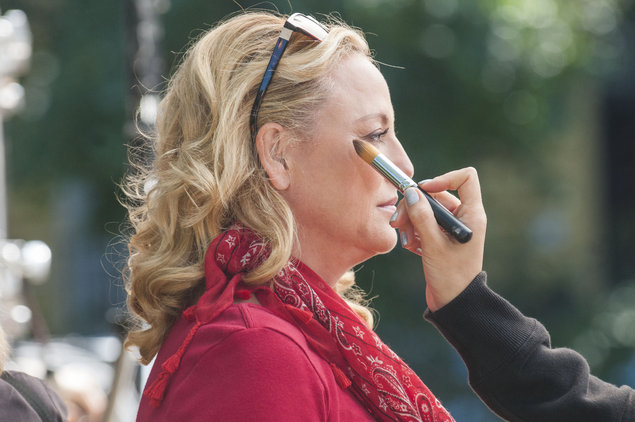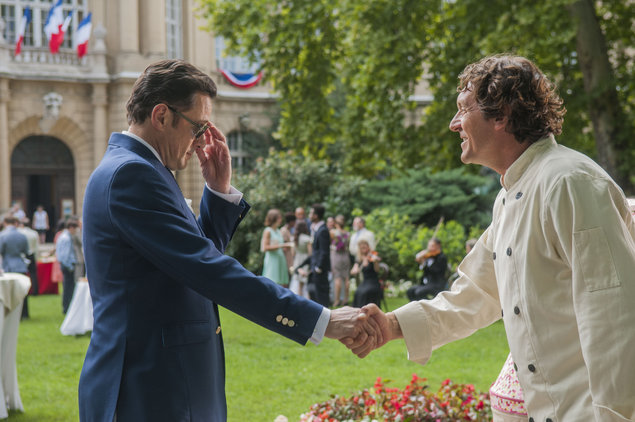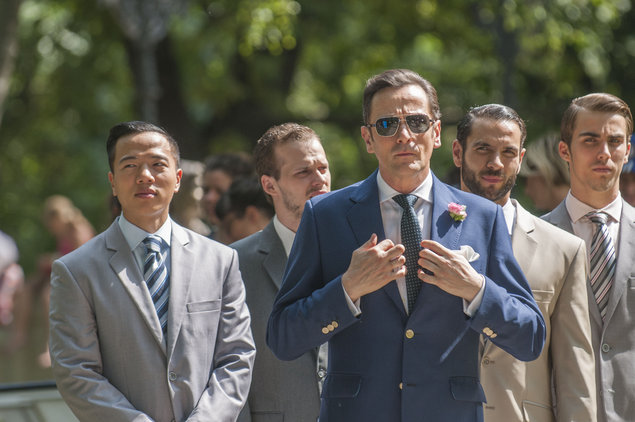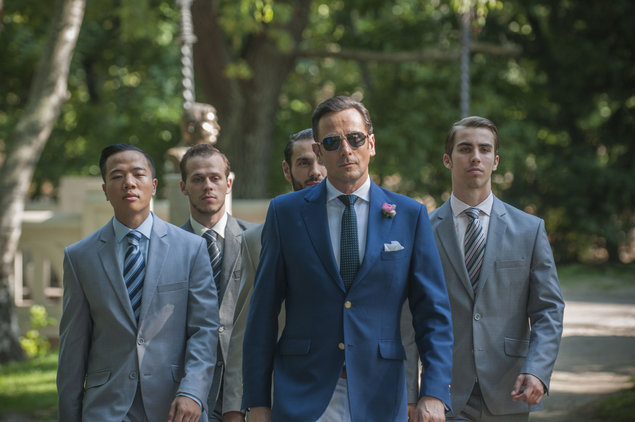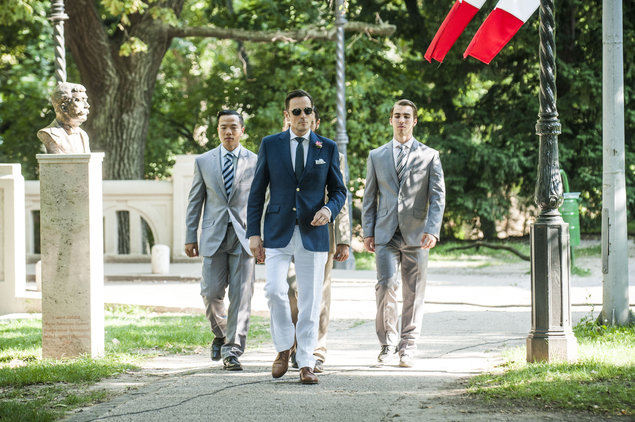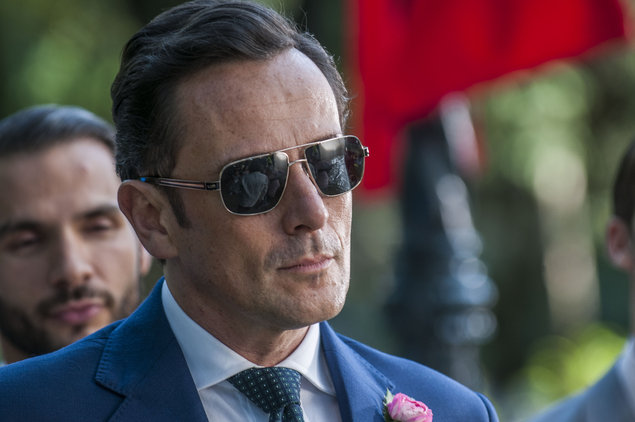 Oxford Vaughan has become the eyewear brand of choice for the latest film in the 'American Girl' series. Filmed on location in Paris, the film stars Hollywood actress Virginia Madsen and French actor Thierry Harcourt, who can be seen wearing Oxford Vaughan Monte Carlo and GTB sunglasses throughout the film.
The Oxford Vaughan Monte Carlo sunglasses worn by Virginia Madsen are a classic, timeless wayfarer design, inspired by the spirit of effortless chic which defined life on the Riviera in the 1960s, handmade using the finest tortoiseshell Zylonite acetate and 18k gold.
Thierry Harcourt's frames of choice are Oxford Vaughan GTB sunglasses. It is the beautifully designed cars of the Italian open-road endurance races of the 1950s and '60s that serve as the inspiration for the GTB's elegantly sleek design. Handmade over 140 stages of precision engineering using aircraft grade titanium and 21k white gold, the finely-tuned GTB really is high-performance eyewear at its very best.