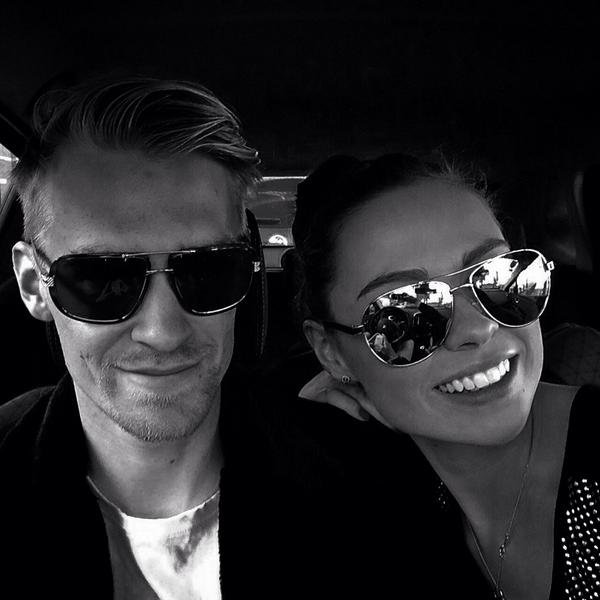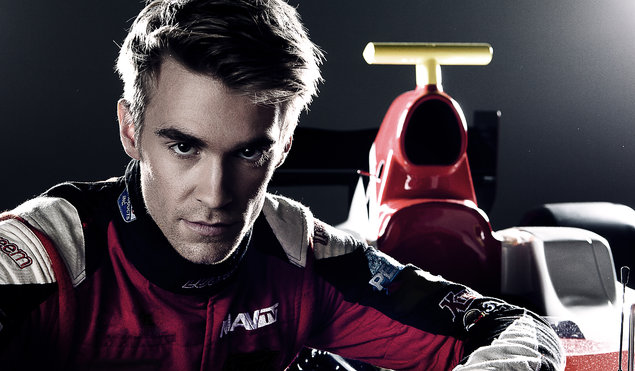 Oxford Vaughan is pleased to announce its new Brand Ambassador, the European Le Mans Series driver, Oliver James Webb.
Oliver could be set to announce this new partnership in true style, by securing the European Le Mans Series (ELMS) Championship for the second year in a row, with the Signatech Alpine Team, at Estoril, Portugal. The team is currently leading the title battle by 12 points, meaning that a top two finish this weekend would guarantee the Championship.
As one of the most promising racing talents in the country, Oliver has proven his outstanding abilities at every level so far; from winning numerous karting championships as a young teenager, to the instant success he achieved in the T-Car Championship, Formula Renault and Formula 3.
The 2014 season marked Oliver's debut year in sports car racing, and he has quickly established himself as one of the quickest drivers on the ELMS grid, running with the #36 Signatech Alpine LMP2 prototype. A particularly strong latter half of the calendar has resulted in four consecutive podium finishes for the Signatech Alpine team, including a third place finish at the 24 Hours of Le Mans.
Commenting on the year so far, Webb explained: 'This season has been one of the most challenging and most rewarding seasons I have faced in my career to-date. We have had some very strong results, especially in the last few races, and I am very proud of the result we secured for Signatech Alpine at the 24 Hours of Le Mans. As a racer, one ambition was to race in the famous 24-hour event, and to claim a podium with a French team on my debut was just a fantastic way to realise that."
Everyone at Oxford Vaughan would like to wish Oliver the best of luck for the weekend. Securing the ELMS Championship would be the perfect start to this new partnership between the luxury British eyewear brand, and this British racing driver.
For more information on Oliver and his career so far, take a look at his website.
You can also follow Oliver on Twitter and Instagram.