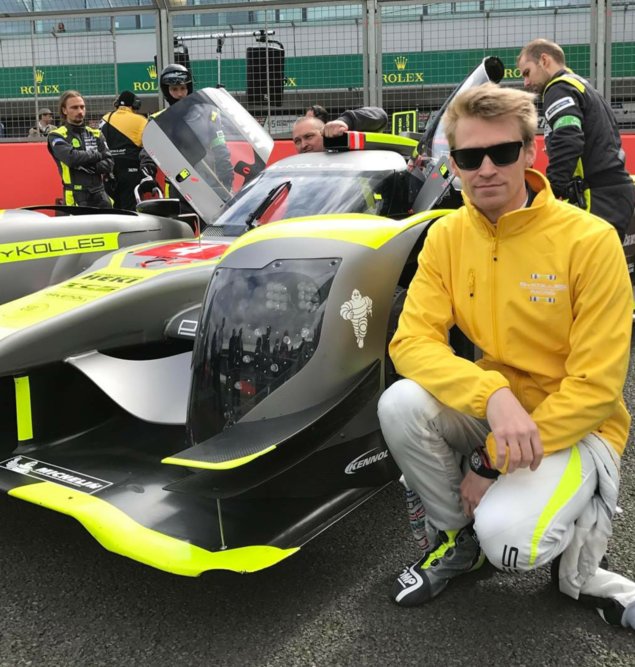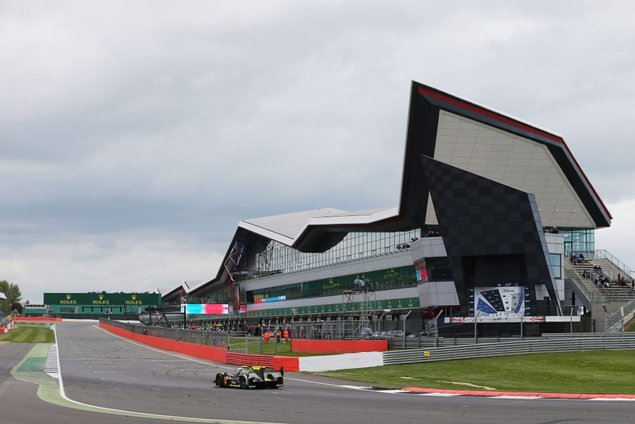 Oxford Vaughan Ambassador and World Endurance Championship (WEC) driver Oliver Webb has kick-started the 2017 campaign on home soil, in the first outing of his new Nismo powered machine at the 'Six Hours of Silverstone' race weekend.
Although the Bykolles team saw their session cut short due to contact late on in the six hour race, the weekend still proved tremendously useful for the Bykolles team, as the data gained will be vital for the team to continue in their development and preparation for the rest of the season.
Hoping to further build on performances from previous years, Webb praised the atmosphere created at his home race, but admitted that the weekend was never going to be easy, saying "It's always amazing to drive in front of your home crowd there was an incredible turn out from the fans as always".
"Heading into the weekend we've obviously had some changes to the driver line-up and we're racing for the first time with Nismo power"
Despite the changes, Webb was not deterred and expressed his optimism about his prospects moving forward.
"Although our pace on paper was down, we knew we would be playing catch up after a tricky winter, and the good news is we have a reliable and solid engine with good straight line speed that we can build on" he said.
The team are targeting the Le Mans 24 hour race this year, with an overall podium being the primary goal at the end of the world famous endurance race. Webb returns to action for round two's 'Six Hours of Spa-Francorchamps' on the 4th May, as he hopes to see his CLM P1/01 make strides at the historic Belgian circuit.
He said "We've got upgrades coming so we're only going to get quicker from here and will look to see improvement in Spa".
At Oxford Vaughan, we are delighted to see Oliver back in the car, and can't wait to see the team's progression over the forthcoming season.
(Picture Credit: www.instagram.com/24hoursoflemans/)