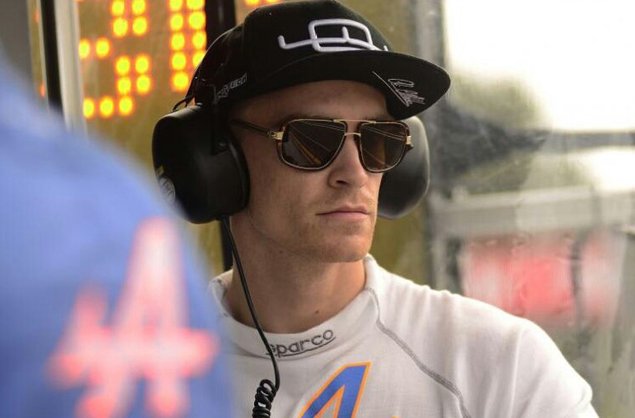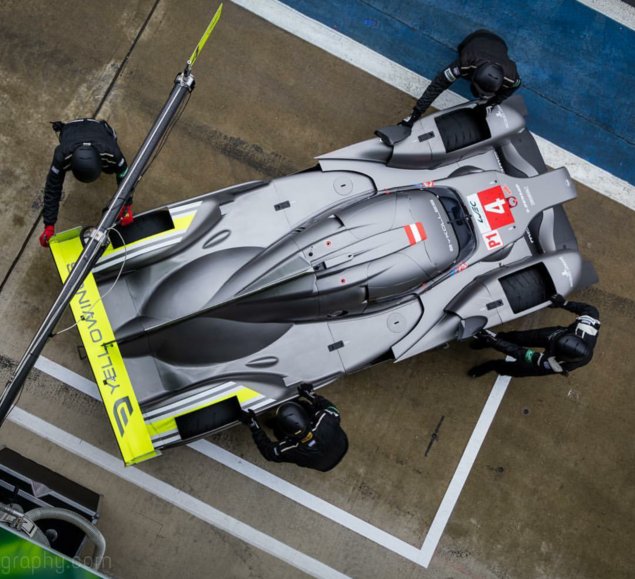 Oxford Vaughan Ambassador and British driver Oliver Webb has announced that he will compete in the FIA World Endurance Championship 2017 with ByKOLLES Racing, alongside ex-Formula One driver Robert Kubica. The pair will be racing the CLM P1/01 Nismo together with a third driver yet to be announced.
Webb said: "I'm very happy that I will, once again, be competing in the FIA WEC in LMP1, together with the ByKOLLES Nismo Crew and F1 legend Robert Kubica.
He added: "It's great that we have the Nismo engine in our car from now on. For 2017, it looks like there will be intense competition in the LMP1 category. For this year the field of LMP1 Privateers will be very modest but we will use the season to optimise our car to the new engine and improve numerous other things. To be competing at Le Mans once again, with Robert along side us is going to be fantastic – it's a dream come true!"
Kubica said: "After my time in Rally I've been looking for something as close to Formula One as possible. This is exactly what I've found in LMP1... The WEC races on circuits that I know well from my time in Formula One. The exception is Le Mans. I've heard so many good things about the event at the Sarthe. I'm very excited about my first start at this 24-Hour race."
Boris Bermes, ByKOLLES Racing, Head of Operations said: "With the engagement of Robert Kubica and Oliver Webb, as well as the change to the Nismo engine, we've clearly demonstrated our ambitions. With his experience and impressive speed, Robert will surely be able to give us a considerable boost. In addition, we rely on Oliver, who has become a highly valuable part of our team and will be a much needed teammate for Robert. We are looking to carry out a lot of development work and improve significantly. In doing that, we never lose sight of racing and eagerly await the announcement of our third driver."
The FIA World Endurance Championship officially starts on the 16th April 2017 at the Silverstone race circuit in the United Kingdom.
Keep up to date with Oli as he competes in the 2017 World Endurance Championship by following him on Twitter and Instagram.