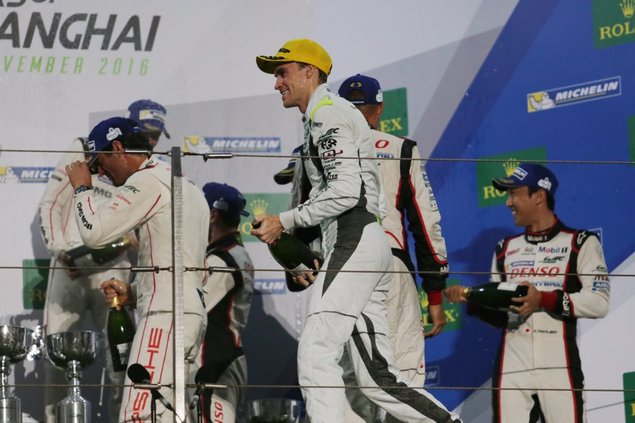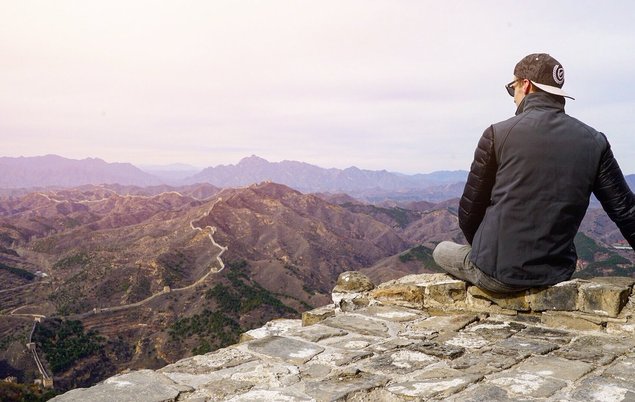 Oxford Vaughan Ambassador and World Endurance Championship driver Oliver Webb has claimed his first victory of the WEC season in Shanghai with the ByKOLLES team.
Despite several retirements over the course of the season so far, there have been promising signs of late coming from the ByKolles team. There has been genuine pace but reliability has been a downfall of the LMP1 privateer team with several untimely mechanical failures. However, there has been a feeling that the tide is changing at the German outfit and last weekend in China cemented this view. Oli Webb, Simon Trummer and Pierre Kaffer emerged from the 6 hours of China with a win in the privateer class on a momentous day in Shanghai.
The mood was good following Practice where Webb put the CLM-AER P1/01 ahead of the Rebellion car, however, qualifying put Oli behind their close rival. Being the quickest ByKolles driver in qualifying, Oliver started the race on old tyres in a clear strategy move. After a good first stint he swapped for Kaffer before Trummer pushed further into the race. Oli took over before Simon Trummer brought the car home for a trouble free race and for once, some luck on their side. Oli and the rest of the ByKOLLES team can now look ahead to the season finale in Bahrain with renewed confidence.
Speaking after the race Webb commented:
"I'm so pleased for everyone at the team, we've worked so hard this year and have been on the receiving end of plenty of bad luck and everyone knows the challenges we've had with reliability. To finish here, and take the win is a major boost heading into the final round. It felt great to be back up there spraying the champagne. Thank you to everyone that has been so supportive so far this year and a massive thanks to the Team, a top effort".
Everyone at Oxford Vaughan is delighted for Oliver and the ByKOLLES team on this victory in the 6 Hours of Shanghai race. After some bad luck earlier in the season, it is brilliant to see Oliver and the ByKOLLES team back on top.