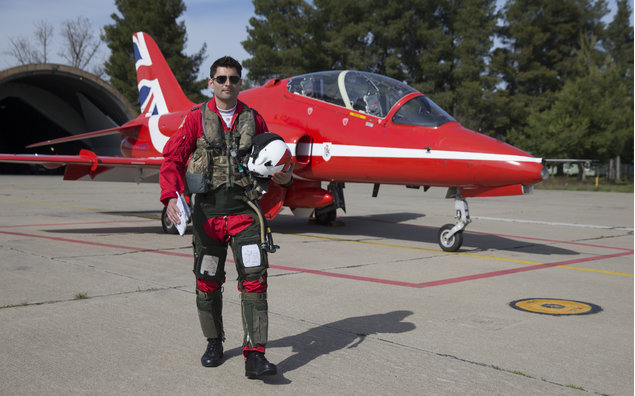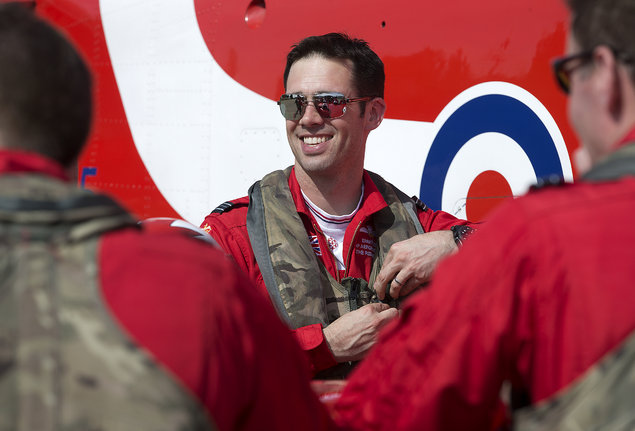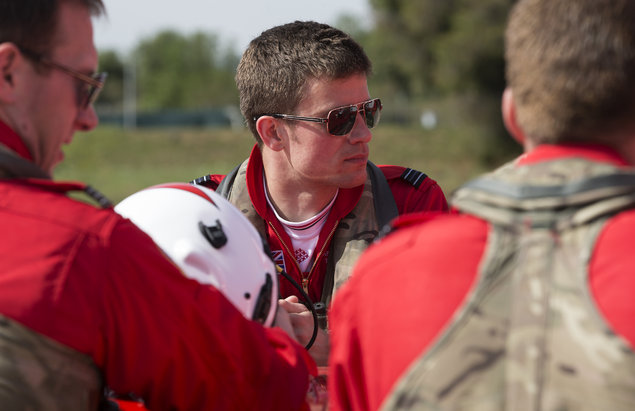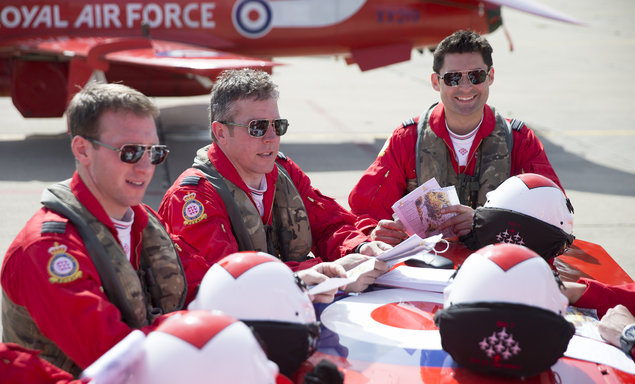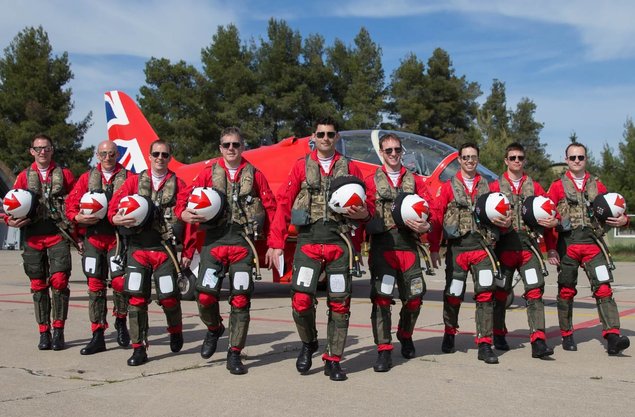 Since Oxford Vaughan became a sponsor of the Red Arrows in the summer of 2015, the pilots - also known as the 'Reds' - have been spotted at air displays around the world wearing their Oxford Vaughan sunglasses.
The 2016 summer display season is about to begin and the Reds have spent the winter hard at work, training at the team's base, RAF Scampton.
You can keep up to date with the latest updates from The Red Arrows and find out where they will be displaying by following them on Twitter.