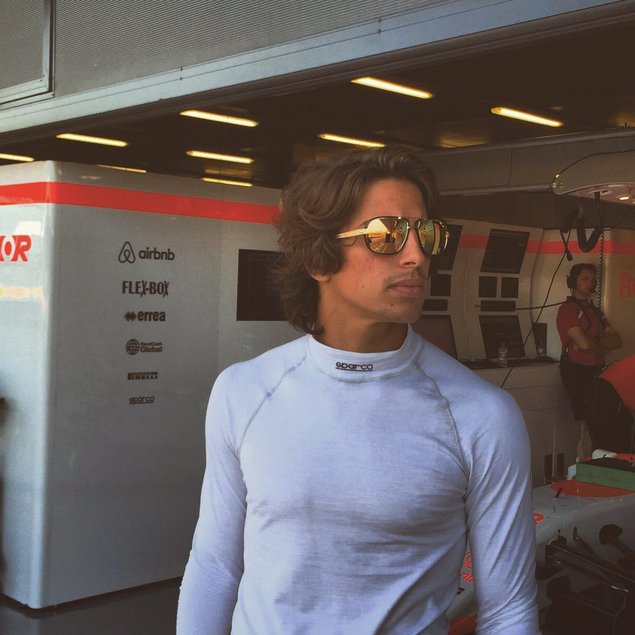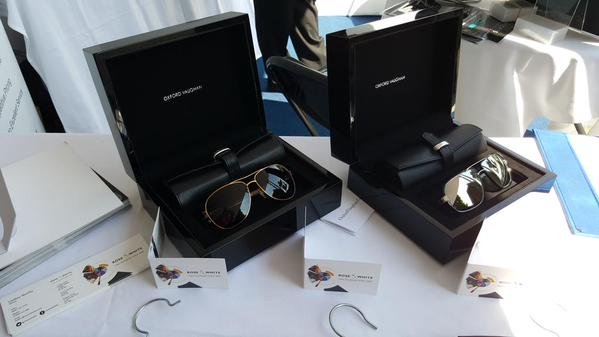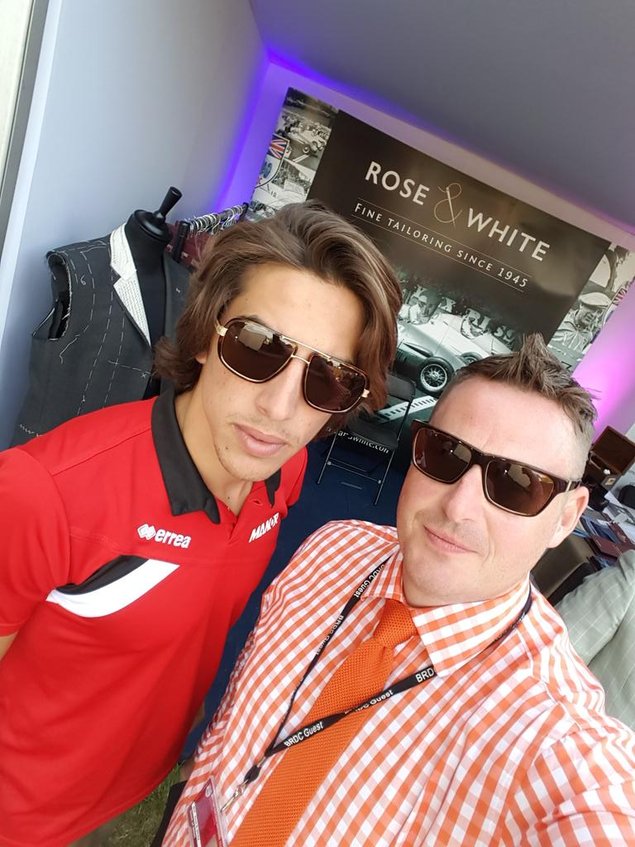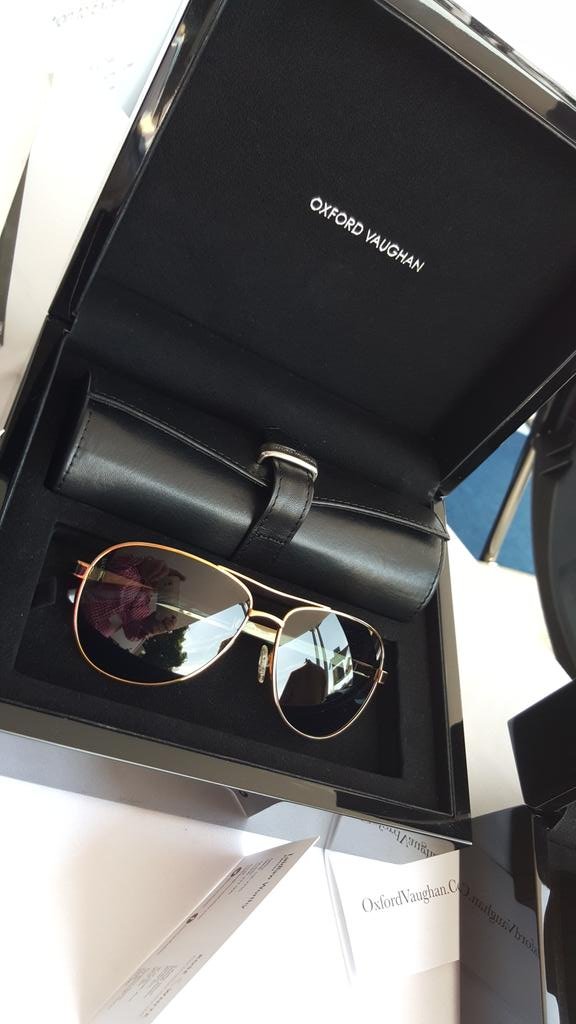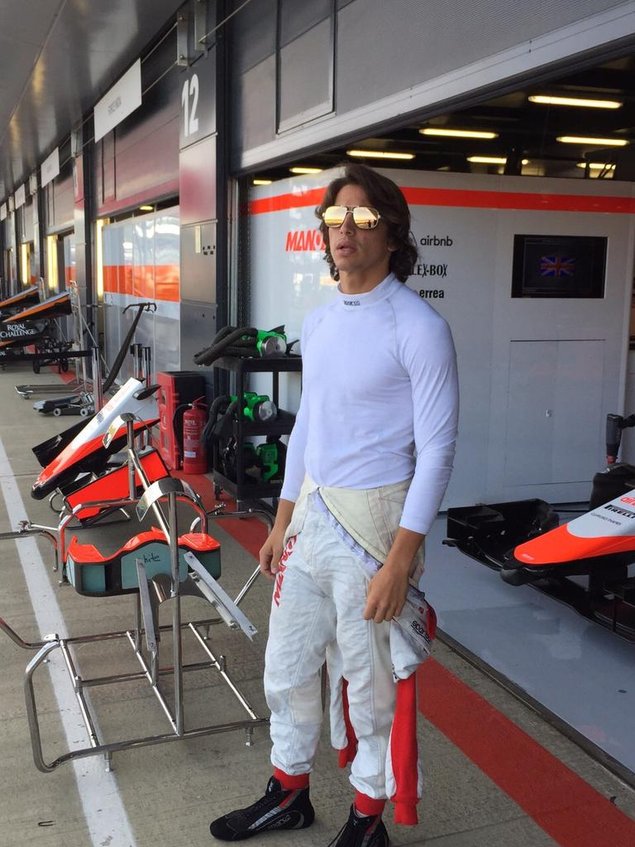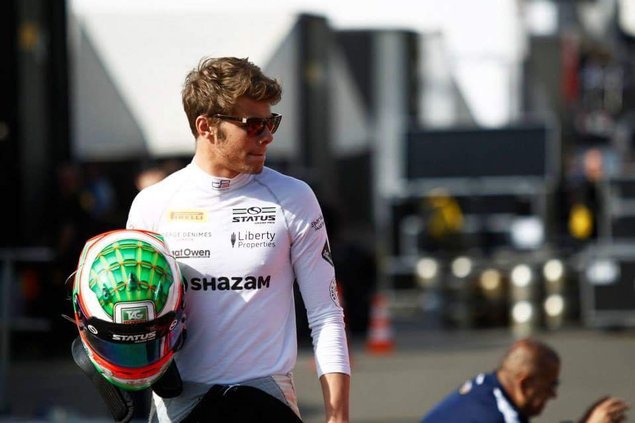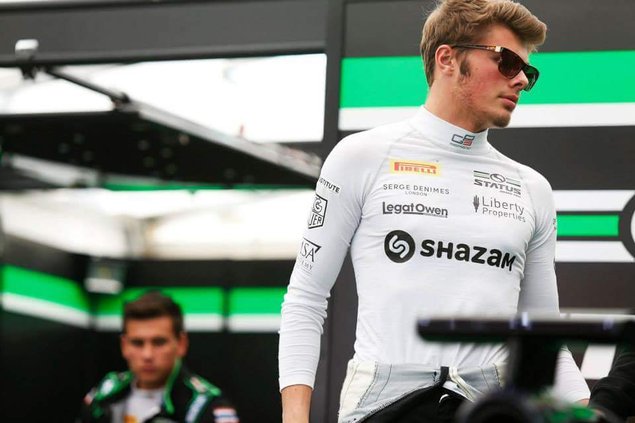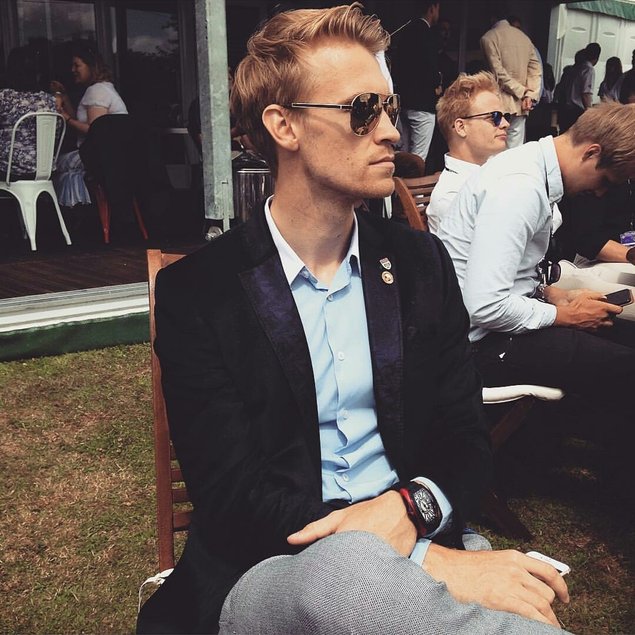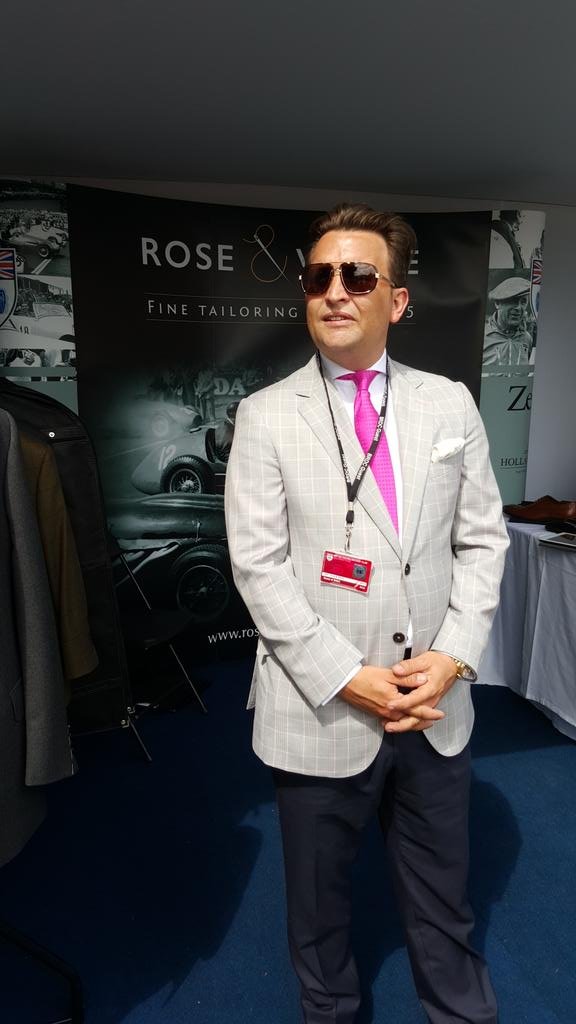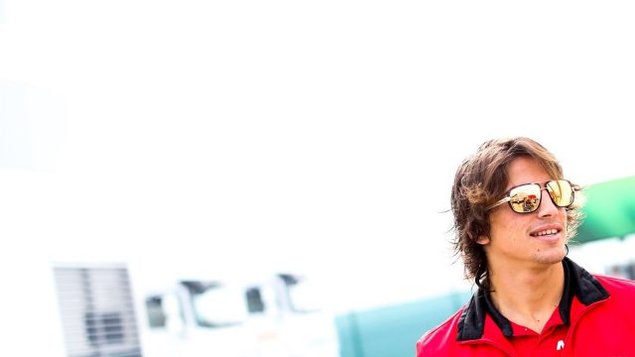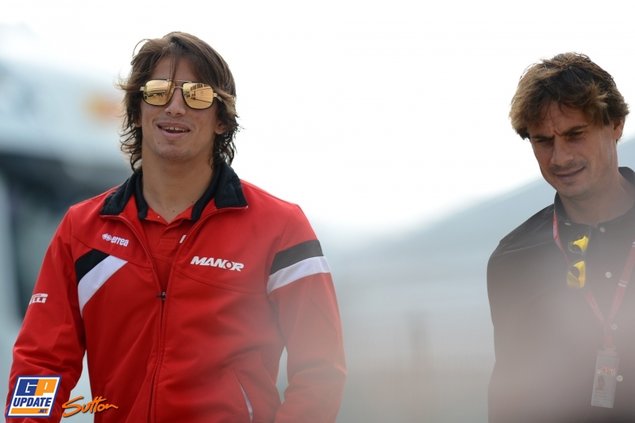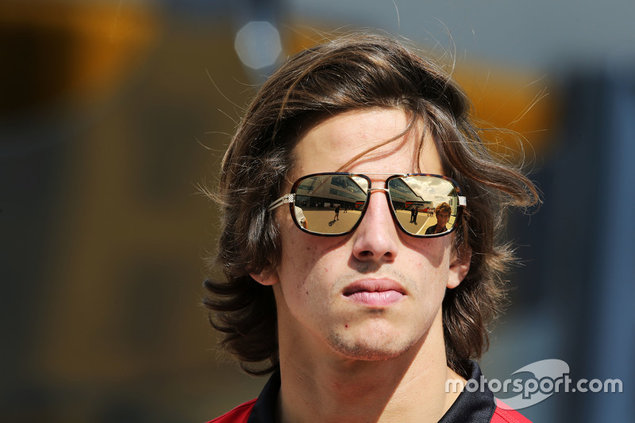 Oxford Vaughan were represented at Silverstone during the 2015 Formula 1 British Grand Prix by many high profile names from the racing fraternity. Oxford Vaughan Brand Ambassador Seb Morris was racing in GP3 - the Formula 1 support series - and could be seen around the pits throughout the weekend wearing his Monte Carlo and GTB frames. Another Oxford Vaughan Brand Ambassador, and FIA World Endurance Championship driver, Oliver Webb was seen sporting his SpeedBird Mach 2 sunglasses, with gold plated lenses, in the British Racing Drivers Club area.
Meanwhile, the Oxford Vaughan collection of luxury sunglasses seems to have gained more fans over the course of the weekend. F1 legend Mark Blundell was seen catching up with Eddie Jordan whilst wearing Oxford Vaughan SpeedBird sunglasses, and current F1 driver Roberto Merhi was spotted throughout the weekend wearing new Oxford Vaughan Monza Mach 2 sunglasses.
Oxford Vaughan sunglasses, clearly a class above all others when it comes to style and quality, have become the professional's eyewear of choice, as well as that of a number of famous fans too.
The Oxford Vaughan collection was showcased at Silverstone by Rose & White Fine Tailoring - an official Oxford Vaughan dealer and the official tailors of the British Racing Drivers Club. If you didn't get to view the Oxford Vaughan collection for yourself at the British Grand Prix, you can contact us to find your nearest Oxford Vaughan dealer.