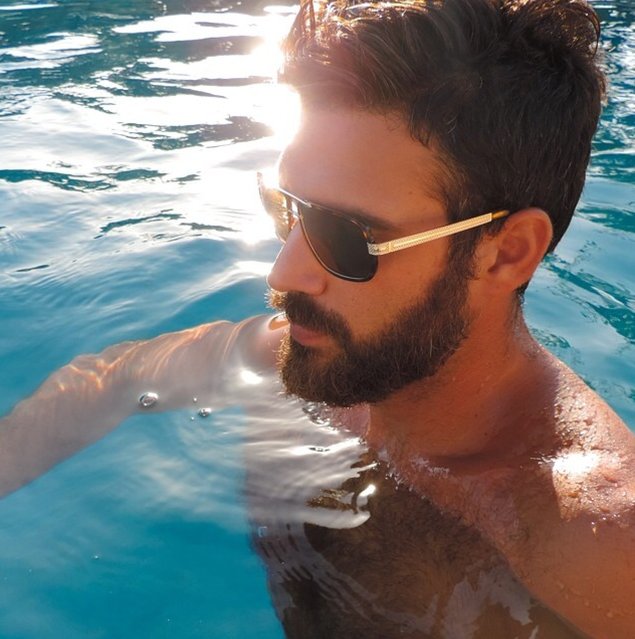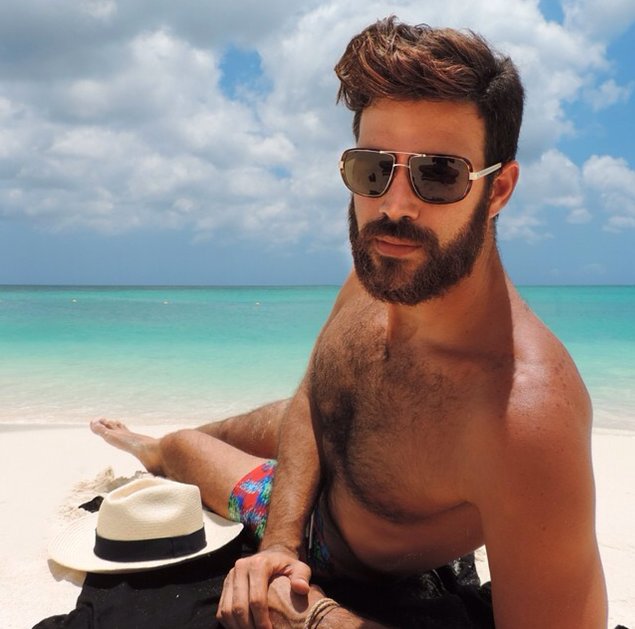 Oxford Vaughan is proud to announce its new Brand Ambassador, Christian Bendek.
Born and raised in the Caribbean, Christian has always had a passion for the beach and the beauty of island life. Christian shares this passion through his renowned online alter-ego, 'The Caribbean King.'
Christian developed his alter-ego, 'The Caribbean King', as a way of sharing the beauty of The Caribbean with the world. The images that Christian uploads of the stunning Aruba beaches, luxurious island resorts, his favourite swimwear, and island life, have gained quite a following online - with his Instagram account currently having more than 42,000 followers.
Christian's favourite Oxford Vaughan frames are the Monza and the Monte Carlo. With the commencement of this partnership, stunning images of Christian wearing his Oxford Vaughan sunglasses will soon be seen on the infamous 'Caribbean King' Instagram account & blog, as well as across Oxford Vaughan's Instagram & Twitter accounts.
Oxford Vaughan is proud to have Christian as a Brand Ambassador, and they believe that their sunglasses are the perfect accessories for Christian's luxurious island lifestyle.
There is much more to come from this exciting partnership. So keep up with the latest updates by following Oxford Vaughan on Instagram & Twitter.
Follow Christian's work via his Instagram account, blog and Twitter feed.