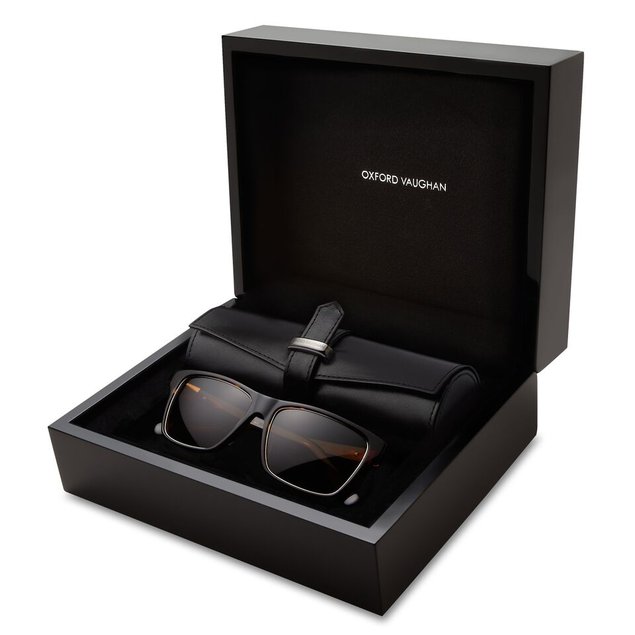 Expertly forged using Oxford Vaughan's 140 stage manufacturing process, the MonteCarlo recaptures the spirit and glamour of an all-time style icon, the 1960's French Riviera.
A nod towards Casino Square's Super Prives salons is found elegantly emblazoned on the frames, in the form of the MonteCarlo Square monogram. Using the finest materials including black zylonite, aircraft grade titanium and plated with 21k white gold, the frames house the highest standard lens technology from ZEISS, offering unparalleled eye protection and quality.
The other thing Monte Carlo is famous for is its historic motor racing, and as such it would only be fitting to find this eyewear in the possession of those who place as much importance as performance as we do. This is why we can list British motorsports stars Seb Morris and Oliver Webb among our brand ambassadors.
Even the presentation of the piece is the epitome of class and sophistication, with each pair being delicately housed in a luxury piano black wood display case and etched stainless steel guarantee card with unique serial number. The pieces also come with a delicately hand crafted stitched Italian saddle leather roll and Oxford Vaughan monogrammed polishing cloth.
You can see more pictures, or browse the rest of the collection here or to find out more about our retailers here.