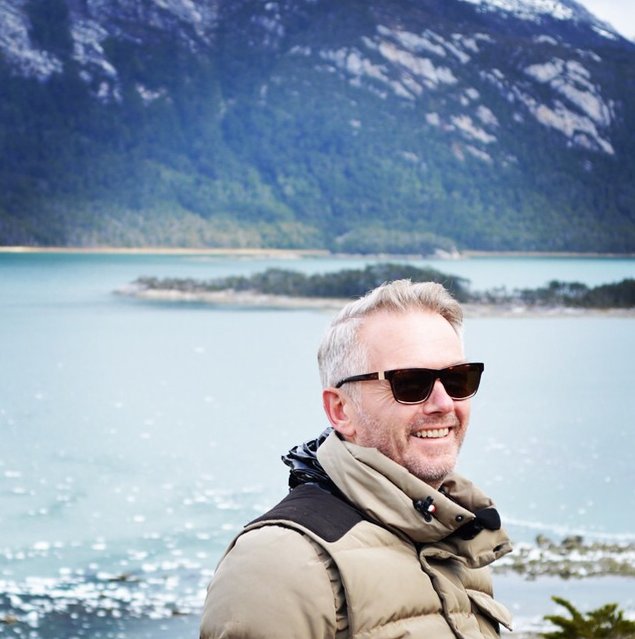 Oxford Vaughan Ambassador Fred Van Eijk is a true expert in luxury travel. As GM of Travel Counsellors Netherlands and Belgium, a Travel Writer, Blogger and TV Presenter, Fred has spent his career travelling the world in search of the most luxurious locations and exclusive experiences.
Fred recently ventured to Patagonia, Argentina, with his Oxford Vaughan Monte Carlo sunglasses. Here is the story of his adventure, translated from his original Dutch travel blog.
Patagonia, It's Not The End Of The World
"True happiness is ticking off a trip from your travel bucket list. I recently did just that while visiting the southernmost city in the world, Ushuaia in Argentina. I went aboard the M / V Via Australis; one of the Australis expedition cruise ships.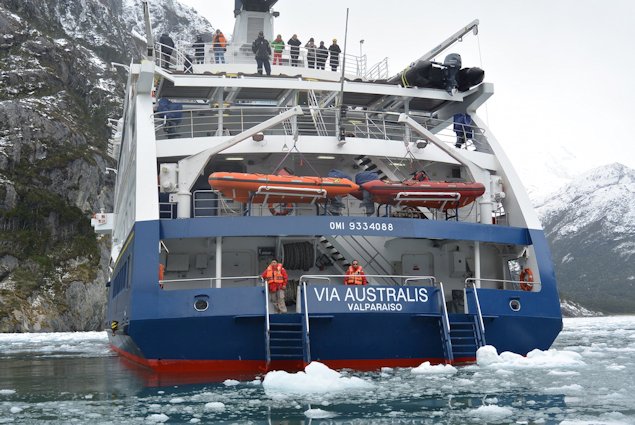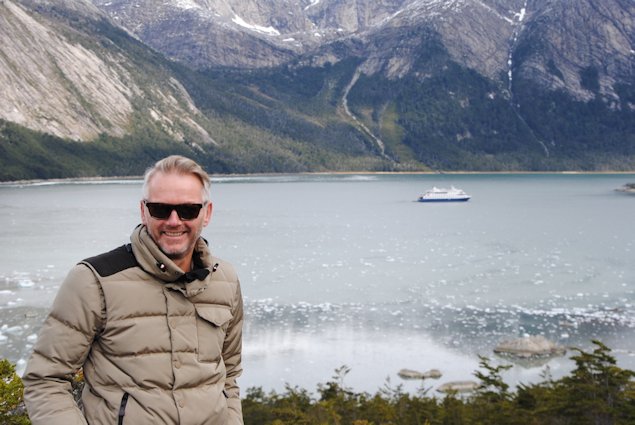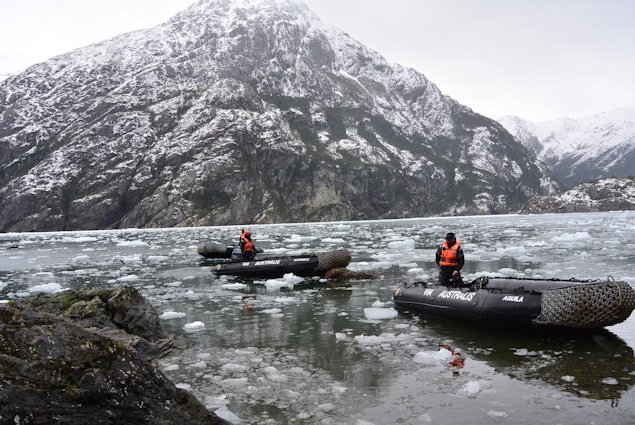 4 Day Patagonia Cruise
From Ushuaia I embarked on a four-day cruise through Patagonia; a beautiful region at the bottom of Chile and Argentina. The ship was comfortable, offered great service and good food, but most importantly it followed a stunning route through the Beagle Channel. I felt like I was Charles Darwin, exploring new landscapes and unchartered scenery.
For days on end I saw no one else - except the crew and fellow passengers – no other ships, and I didn't have WiFi or phone reception. What I did have was gorgeous views and moments I will cherish forever; the hikes through the forests and glaciers and choppy boat rides in a Zodiac between the ice floats to name a few.
I didn't run into another person until the very last day, a couple with a son and a poodle. The father manages the lighthouse at Cape Horn, and the mother home-schools their son. For a year, this Chilean family will be living in complete isolation, on a cold and windy island. As it turns out, it's quite an honour to be living and working there; there's a long waiting list for the role. Still, they were happy that we came by.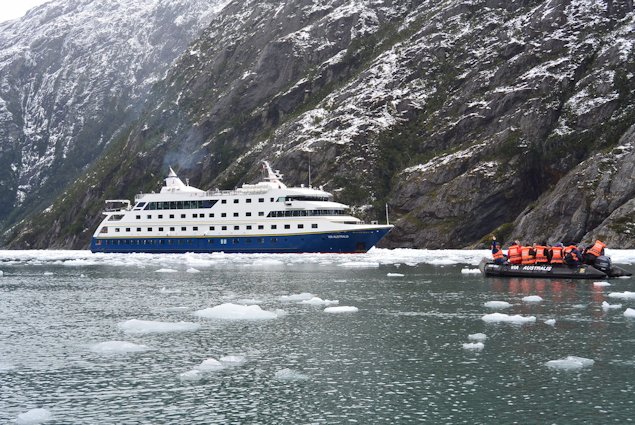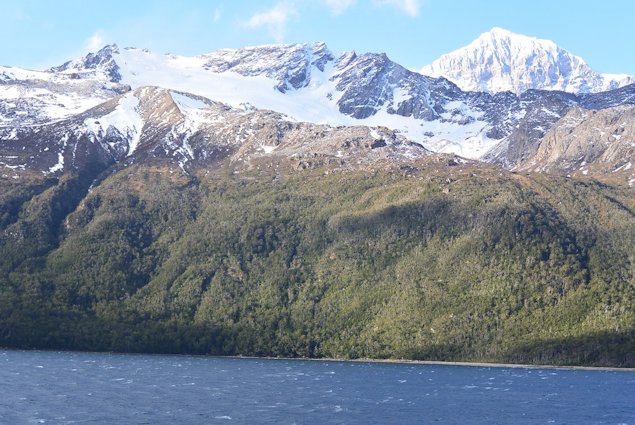 Hotel Arakur
It was a privilege to take part in this wonderful trip at the end of the world but I was still pleased to discover some sophistication. Arakur, a hotel that's situated on top of a mountain, in the middle of a nature reserve, lies just outside of Ushuaia. It's a delightful hotel and an ideal place to unwind after your adventures on the Australis. There's a cozy, minimalist décor, a good restaurant and excellent spa facilities. From the hotel's comfortable lounge, I could see the beautiful Patagonian landscape through a large panoramic window. I spent 10 minutes just staring out in front of me. I could have sat there for hours just taking in the view, whilst enjoying a glass of fine Argentinian wine, which the country is known for."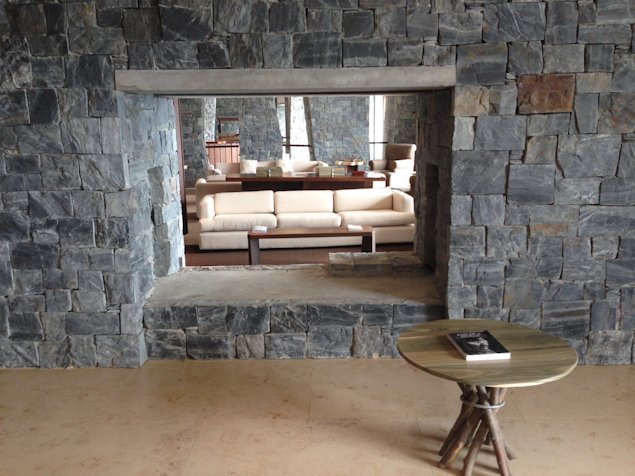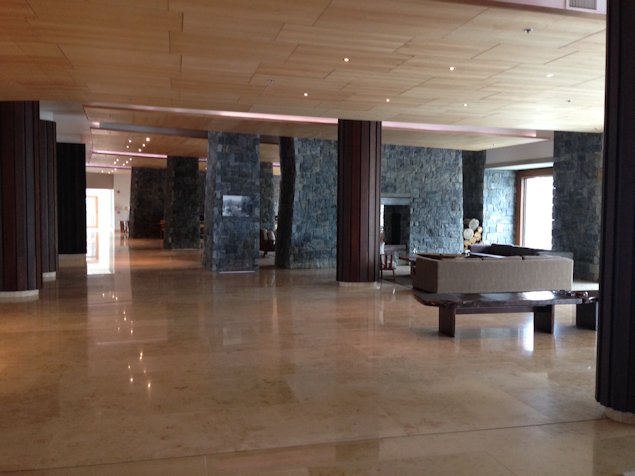 About Fred Van Eijk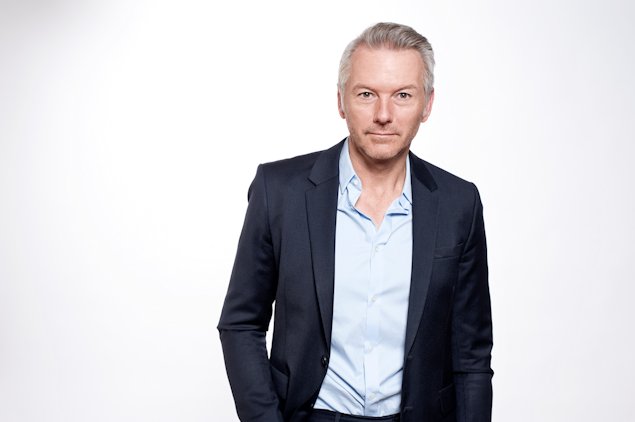 Fred van Eijk is founder and GM of Travel Counsellors Netherlands. He is also a Travel and Lifestyle writer, blogger, TV presenter and Oxford Vaughan Brand Ambassador. Fred can be seen around the world, at some of the most exotic and luxurious locations, wearing his favourite Oxford Vaughan Monte Carlo sunglasses. Follow Fred on Twitter and Instagram to keep up to date with his latest adventures!