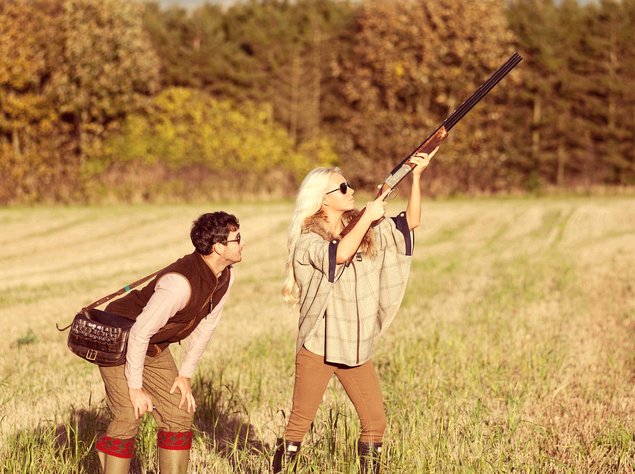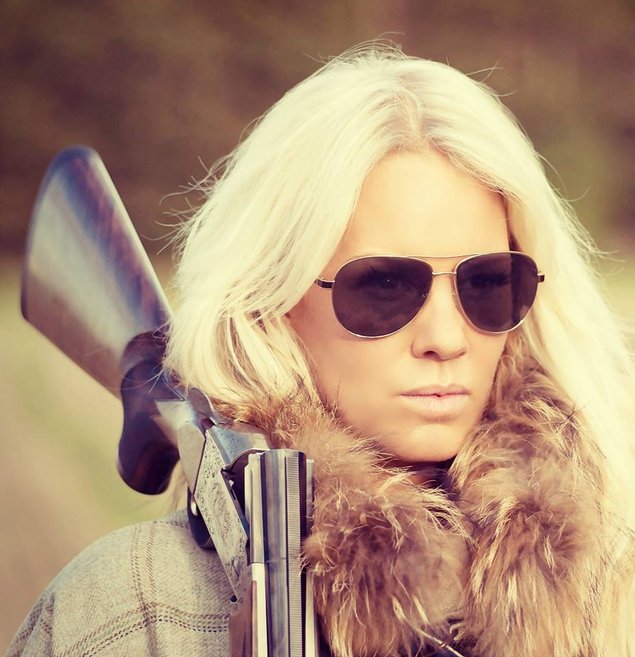 Oxford Vaughan has always taken pride in the technical and stylistic excellence of its eyewear. The attention to detail, and the use of only the finest materials in crafting the collection, has led to Oxford Vaughan becoming the first choice eyewear brand for those operating at the highest level in their chosen field.
For renowned shooter and field sports competitor Rachel Carrie, absolute clarity of vision is essential. Oxford Vaughan eyewear is the obvious choice.
Rachel only started shooting in 2009, and she has quickly built a reputation for being one of the great up-and-coming stars of the shooting and field sports circuit. Constantly challenging pre-conceptions and catching many of the old-guard by surprise with her shooting skill, Rachel understands that you don't have to sacrifice style in pursuit of technical excellence.
In Field Sports Magazine, Rachel declared that her Oxford Vaughan SpeedBird sunglasses are one of her favourite shooting accessories, saying that they "provide a stylish alternative to my sporty Hi-defs for game shooting – they have Zeiss lenses which really make a difference to my vision.'
Everyone at Oxford Vaughan is looking forward to watching Rachel's shooting career progress. Her trust in her Oxford Vaughan SpeedBird sunglasses, and the crystal clear vision that they provide, will certainly give her a cutting edge on the competition.