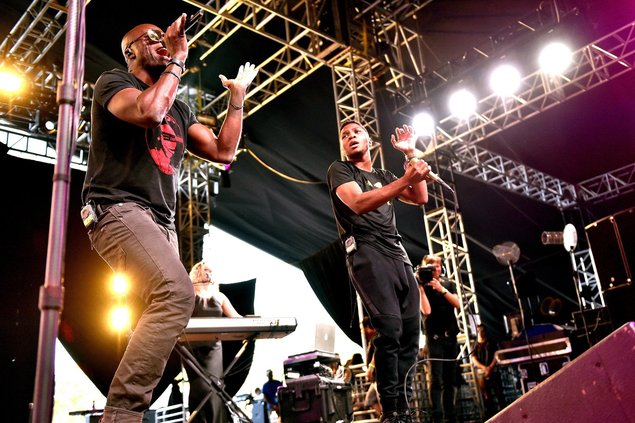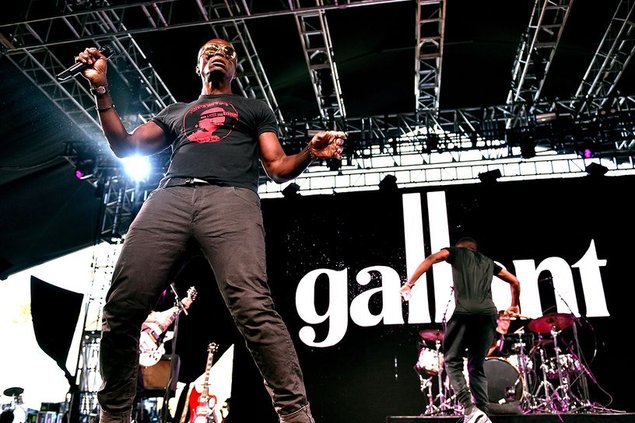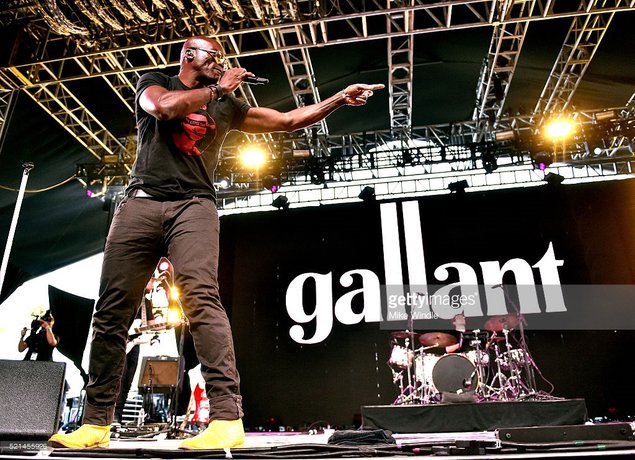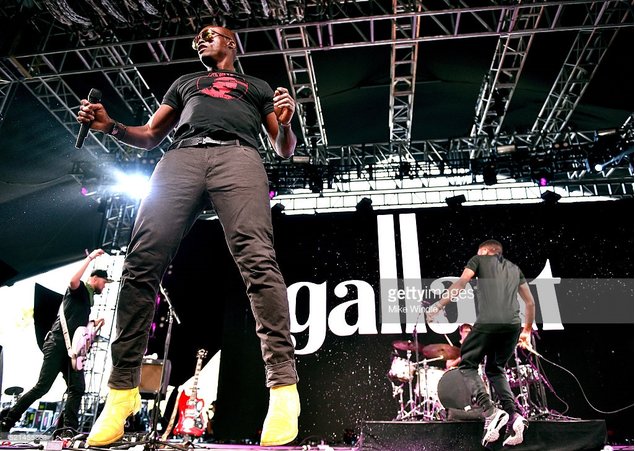 Seal made a surprise cameo appearance at Coachella festival in California on 15th April 2016, supporting Gallant during his prime slot on Friday afternoon. The rising R&B star brought out Seal for a special duet of Seal's 1990 hit "Crazy".
"It's an honour to be here with such a talented young man," Seal told the crowd after the song ended. "I love that he's paving the way, and I love that he's the future."
Billboard.com described the duet as "The best moment of day one", and went on to say that "while some festival cameos seem done for the sake of having 'a moment,' this felt like two guys doing it for the pure, magical love of music."
Seal could be seen during the performance at Coachella wearing Oxford Vaughan SpeedBird Mach 2 aviator sunglasses with gold plated lenses – the perfect luxury accessory for the California sun.