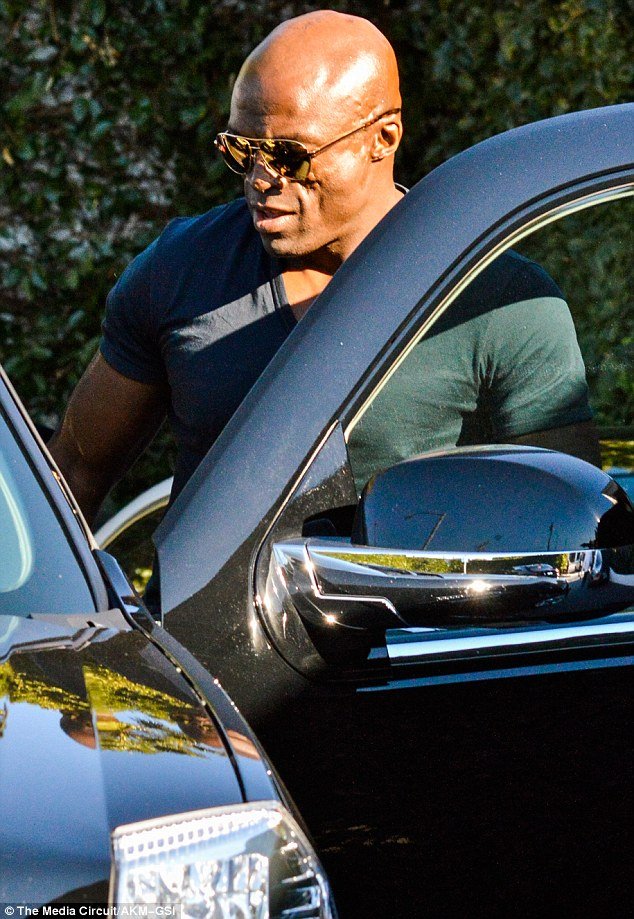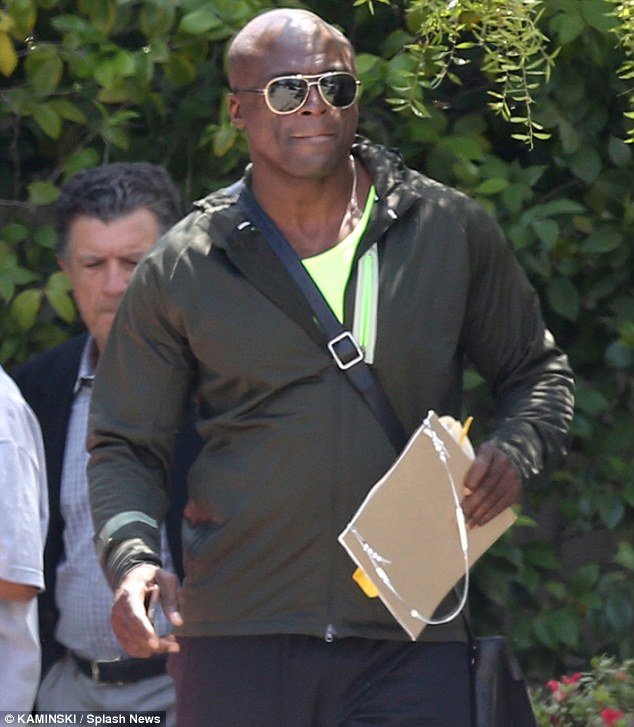 Oxford Vaughan is quickly becoming an extremely popular eyewear brand amongst many famous stars of fashion, sport and music. One of the biggest fans of Oxford Vaughan's collection of luxury sunglasses appears to be Seal.
Seal is an extremely successful R&B and soul singer songwriter. With record sales of more than 30 million albums worldwide, four Grammy awards, three Brit awards and two Ivor Novello awards to his name, there is no doubting Seal's credentials as a master of his craft.
Seal has also won acclaim for his role as a coach on The Voice Australia, in 2012 and 2013, with his acts winning both seasons of the show. Since leaving The Voice Australia to focus on music and material for his own new album, Seal has been spotted, on numerous occasions, wearing Oxford Vaughan sunglasses.
Seal appears to be a particular fan of Oxford Vaughan SpeedBird sunglasses, having been photographed wearing different styles of these aviator frames recently.
Seal's Oxford Vaughan sunglasses of choice are SpeedBird SB03 and SpeedBird Mach 2 frames. Hand-crafted over 140 stages of precision-engineering, Oxford Vaughan SpeedBird sunglasses are an elegant evolution of the classic aviator design.
Oxford Vaughan SpeedBird SB03 frames are plated in 18k yellow gold, with green Zeiss lenses for absolute clarity of vision. SpeedBird Mach 2 sunglasses are the most luxurious frames in the Oxford Vaughan collection, available in two different styles - SB02 & SB04. SpeedBird Mach 2 SB02 sunglasses have 21k white gold plated frames and platinum plated lenses, and SB04 sunglasses have 18k yellow gold plated frames & 24k gold plated lenses.
With Oxford Vaughan SpeedBird sunglasses, there's no hint of compromise; and in making Oxford Vaughan his eyewear brand of choice, Seal is the owner of the finest sunglasses in the world.