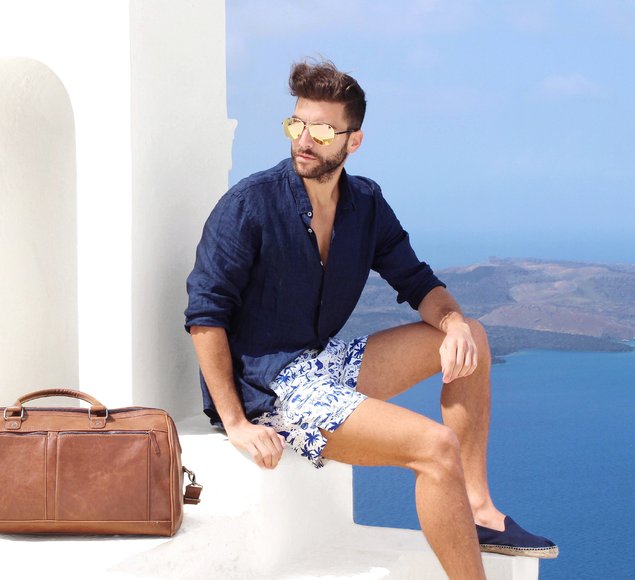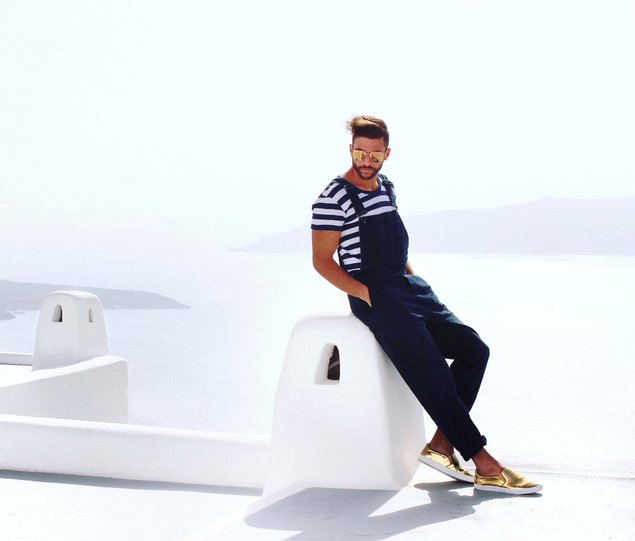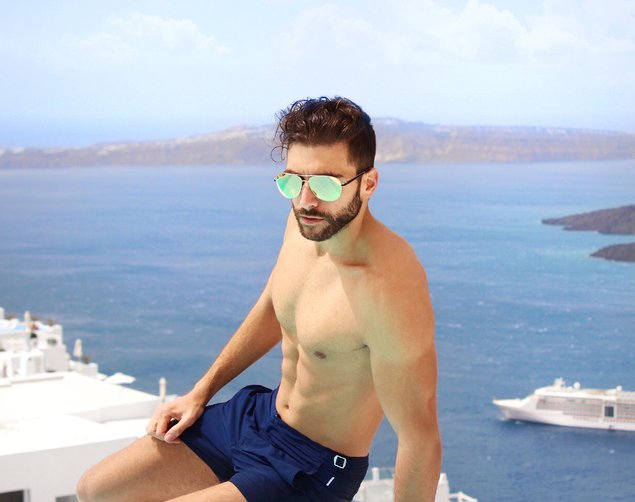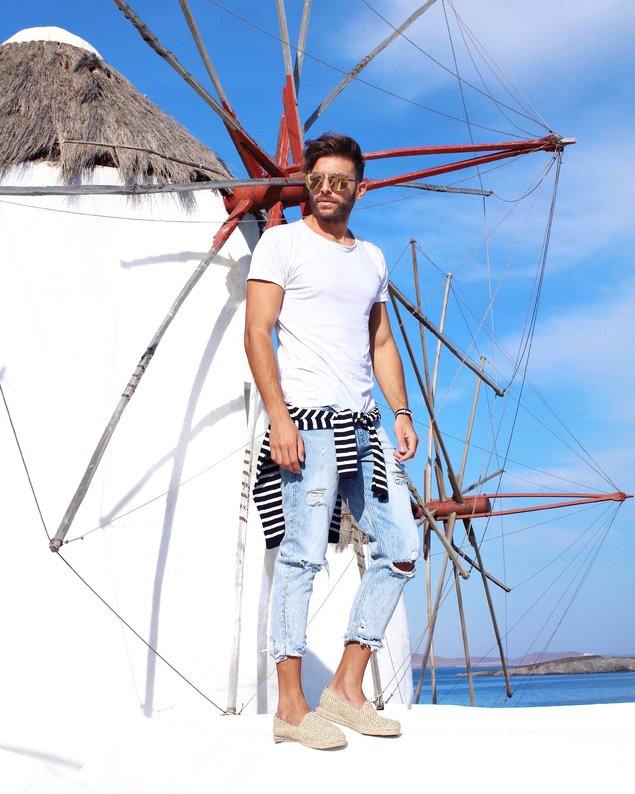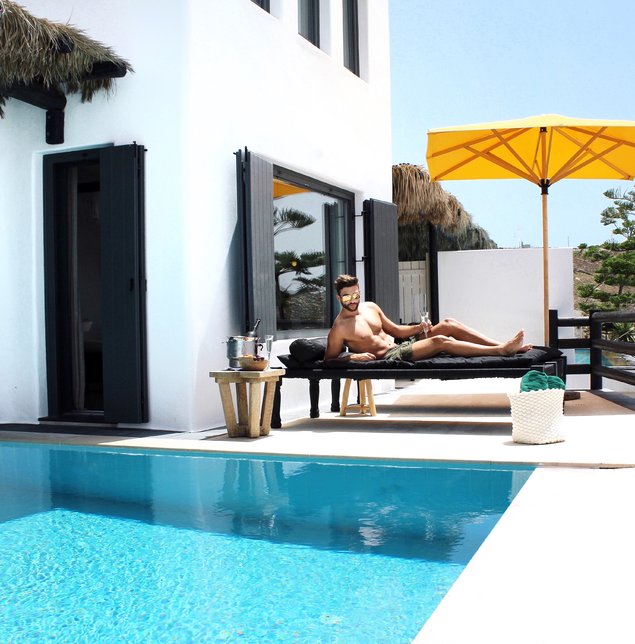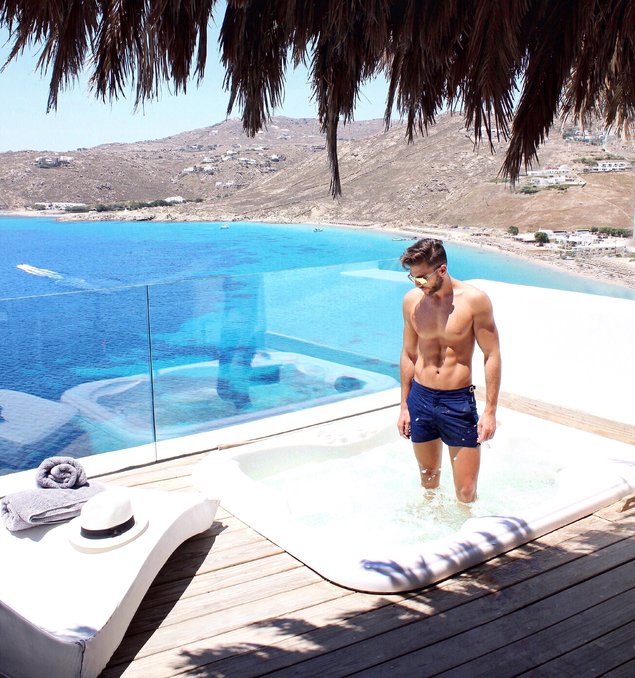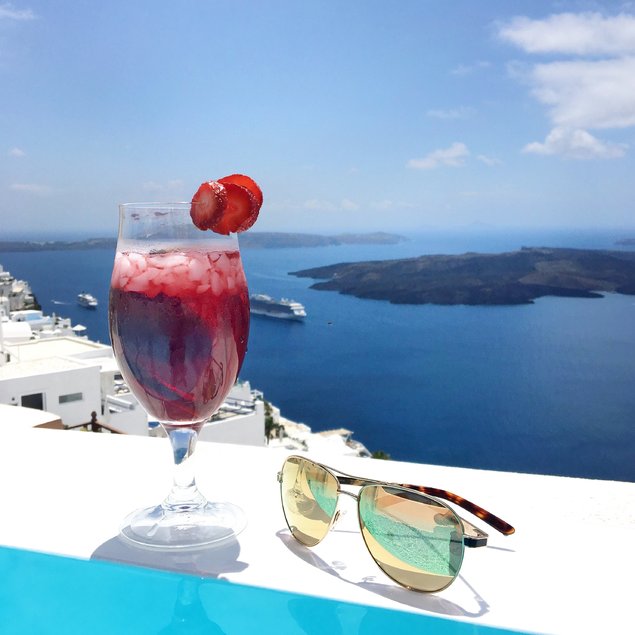 Simon Sava is a model and luxury travel blogger from Greece who spends his time travelling to some of the world's finest luxury resorts and hotels. Simon regularly posts images to his Instagram page from beautiful locations around the world and updates his blog with reviews of the places that he has visted.
Fashion and style are important to Simon as he travels to these exotic and luxurious locations. Wearing the classic Oxford Vaughan SpeedBird Mach 2 aviator with 24k gold plated lenses, Simon exudes luxury and that spirit of endeavour, exploration and exhilaration which inspired the design of the SpeedBird Mach 2.
You can keep up to date with the latest updates from Simon as he travels the world by taking a look at his travel blog SimonSava.com.
You can also follow Simon on Instagram to view his latest uploads from around the world, wearing his Oxford Vaughan sunglasses.