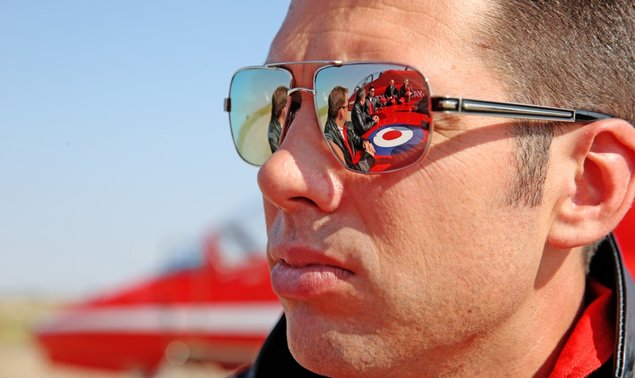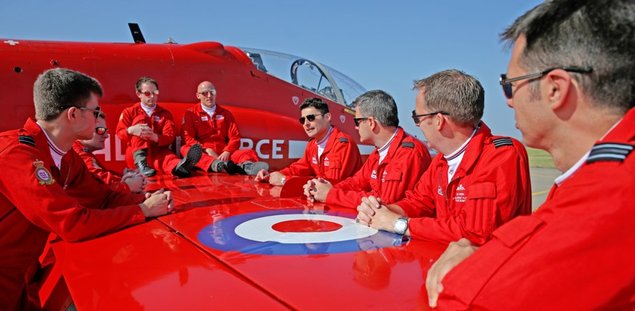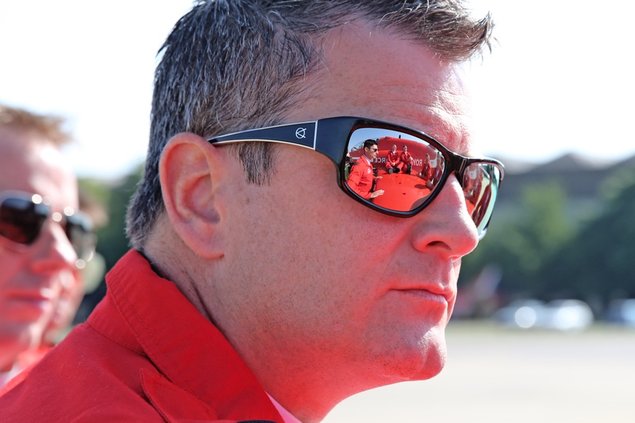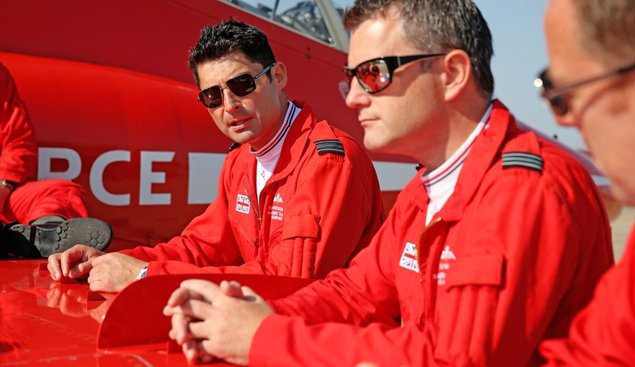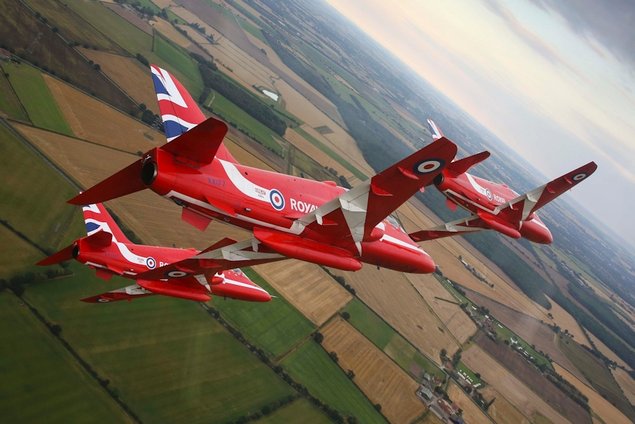 Oxford Vaughan is delighted to announce that it is now an official sponsor of the Royal Air Force Aerobatic Team, the Red Arrows.
Representing the speed, agility and precision of the Royal Air Force, the world-renowned Red Arrows aerobatics team is the public face of the service. Acting as ambassadors for the United Kingdom, the RAF, and representing 'the best of British', the Red Arrows team is made up of a group of elite pilots flying distinctive Hawk jets, as well as a team of engineers and essential support staff with frontline operational experience. The support staff are known as the Blues because of their royal blue flying suits, worn during the season.
Since launching its inaugural collection in 2013, Oxford Vaughan has quickly become synonymous with luxurious British style. Oxford Vaughan's distinctive and iconic sunglasses are inspired by classic British design and luxury, and are handmade over 140 stages of precision engineering. Crafted using only the finest materials and components – including aircraft grade titanium, Zylonite acetate, Zeiss lenses and precious metals – only the most exacting standards of quality and finish are acceptable.
It is the shared values of precision and excellence, and the shared appreciation of the 'best of British', which makes Oxford Vaughan sunglasses the ideal eyewear for the Red Arrows