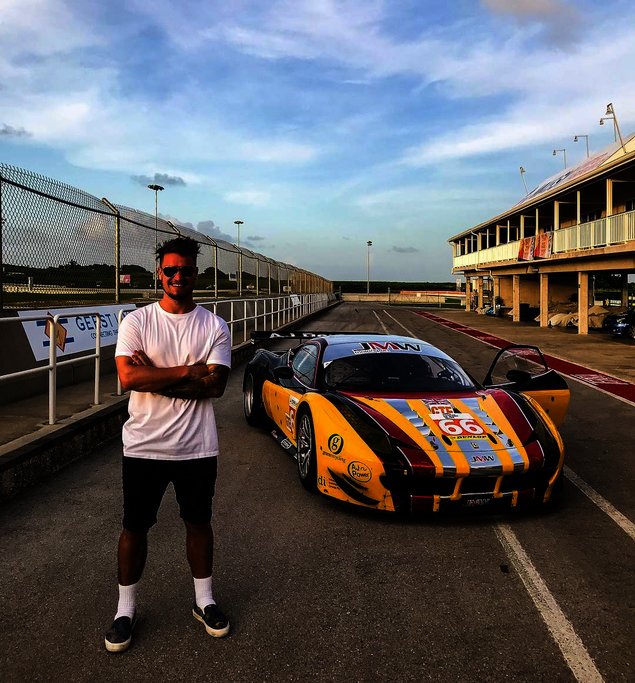 Making the trip alongside Oxford Vaughan Brand Ambassador and professional racing driver Oli Webb, Paul Wallace is famous for his love of all things performance and passion, particularly when it comes to some of the newest and most extravagant sports cars across the globe.
The Supercars Of London Youtube channel has amassed over 645k subscribers since its inception, and Paul is held in high-regard across the community for his regular content which sees him detail his everyday lifestyle with his own personal vehicles, as well as travelling the world to satisfy his lust for driving perfection!
Paul has been posting regular pictures and videos to his social media and Youtube channels during his visit to the Barbados Festival of Speed 2017, unsurprisingly with his Oxford Vaughan's close at hand ready for action. You can watch some of his videos by the Supercars of London Youtube channel or to take a closer look at the exquisite SpeedBird Mach 2 sunglasses contact us today to find out where the nearest of our exclusive stockists are to you.